Sand Four Sale
Piece of Mind Delivered
Direct from the Source to You
When you purchase landscaping or construction materials from us you will receive professional advice concerning the correct material for your project as well as the correct amount. We sell clean quality materials and we deliver on your schedule. We provide customer service long after your delivery. We are here to answer any questions you have, either about the material you purchased, or any other materials available, or just general landscaping or construction material questions.
Welcome to Sand Four Sale. In the following pages you can easily read about and prepare for delivery of various bulk landscape and driveway products.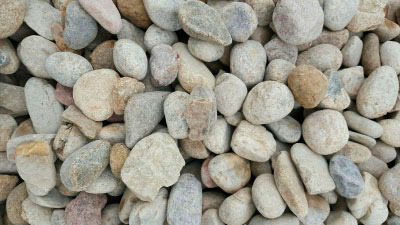 Beautiful river rock cobblestone.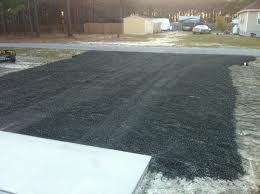 We feature locally sourced road base and landscape products and deliver them to your door or job site. Once you determine what products you are interested in, then give Sean a call and discuss the details. Sean is very experienced in the various products and will arrange delivery time and material amount and make sure all the details are covered.
In addition it is a good idea to talk over your specific application of products to make sure you are choosing the right product for the job and that they will meet your needs.