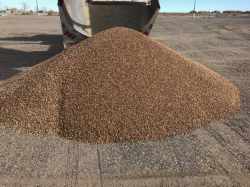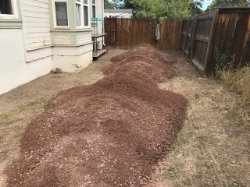 We often hear from our customers regularly, both in new neighborhoods as well as mature neighborhoods, about issues they're having with their Home Owners Association (HOA). In many cases it has to do with the types of landscaping designs allowed in the neighborhood (both front and back yards) and the time frame for completion. With a day or two notice, even in Spring, we can get you the material in time to complete your project.
Material Bids and advice on the bets materials for each project, including multi- use materials, are always free of charge. We have created this page as a stating point to help our customers learn what the state law is, and to go from there to the local rules and regulations that govern what you can and can't do in your neighborhood. For any legal questions you will need to contact a real estate attorney the works in Home Owners Association law.
The Colorado Attorneys Generals Office also may be able to answer some of your questions. Their website is Colorado Attorney General | Phil Weiser and their main number is 720-508-6000.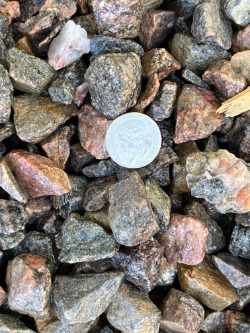 1-1/2" Granite - Our 1-1/2" Multicolor Mountain Granite is the most attractive landscaping rock in Denver. It also happens to be the least expensive.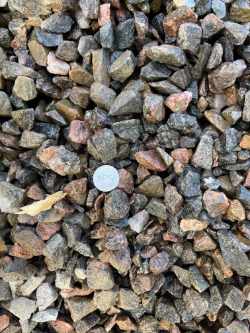 1-1/2" Granite - The pictures shows the rock wet, it dries to a lighter color.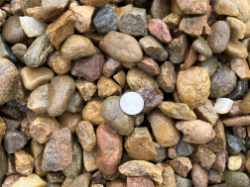 1-1/2" Local River Rock - Our 1-1/2" Multicolor Local River Rock has been one of the most popular landscaping materials for decades.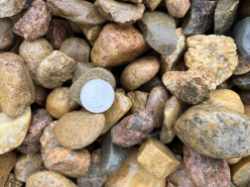 1-1/2" Local River Rock - Because these are natural materials we cannot guarantee the amount or types of colors, but is always very attractive.
HOA Rules and Resources
Colorado HOA Laws and Resources
Homeowners' Association (HOA) Laws in Colorado
Coming to the Neighborhood: Colorado Passes New HOA Laws
The Colorado Attorneys Generals Office
Colorado's Homeowner Association HOA Directory